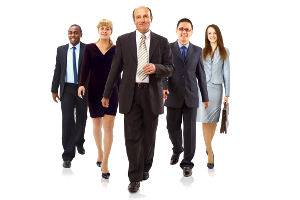 Easy access to public buildings
Make it easier for your visitors to access all public areas, departments and resources in your building. Our visual, digital and physical user interfaces will enhance the visitor experience and improve accessibility for everybody, including people with handicaps.
Our computer-based systems are designed to make it easier and faster for your visitors to find their way within the building or institution. We guide your visitors by way of interactive maps and on-site information provided on touch screen monitors as well as via traditional signage.
DIBBERN Software's easy-to-use guidance systems increase the flow of autonomous, self-helping visitors and thus unburden the institution's staff.
Our solutions are highly effective in public buildings of the following categories:
(Click the above list entries to read more about the related industries/areas.)