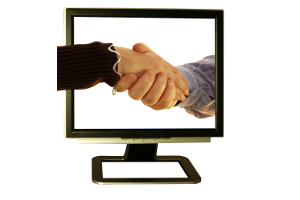 Please get in touch with us at this address:
Dibbern Software
Stolpeager 67
2670 Greve
Denmark
Phone: +45 4084 7900
E-mail: carsten@dibbern.it
Company information
Dibbern Software
Owner: Carsten Dibbern
Registered in Denmark, reg. no. 33 10 56 06 ("CVR-nr.")
Registered address: Stolpeager 67, DK-2670 Greve
VAT no.: DK33105606
Terms of usage
The information contained in this website has been compiled with care and is provided to you 'as is'. At the same time, no guarantee is given for the absolute accurateness of the information provided, nor does Dibbern Software take responsibility for any possible damage caused by using this information. Any hyperlinks to external websites and/or documents are provided without any guarantee of usability, and no responsibility is taken for the content of such external websites and/or documents. Any trademarks mentioned on this website are the property of their respective owners.
Webdesign by gerhardadrian.com
This website and its multilingual content was created by Gerhard Adrian Interkommunikation using WordPress and the 2010 Weaver Theme.
Copyright © 2011 by Dibbern Software