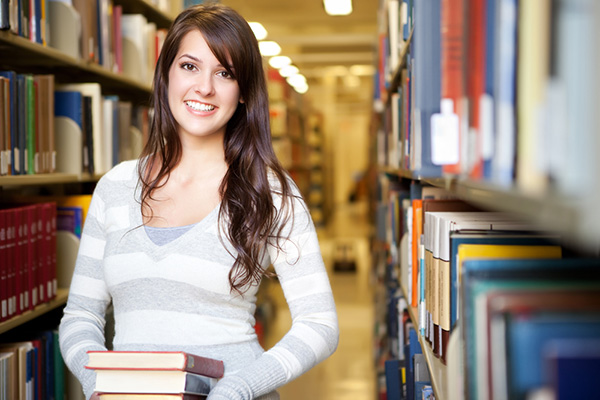 Improve your library's accessibility
Make it easier for your visitors to access all the books, media and other resources your library has to offer. Our visual, digital and physical user interfaces will enhance the user experience and improve accessibility for all visitors, including people with impairments.
We'll devise a visitor information system tailored to the needs of your library, based on pedagogically sound principles. Our information systems comprise digital maps with guidance functions. With our solutions, your visitors will be able to navigate the library and find what they are looking for much faster. Our digital systems are specially designed for use by disabled people.
We can help make your library more attractive, increase the number of self-helping users, and give your employees more time to focus on their core tasks.
For further information, please call Carsten Dibbern at +45 4084 7900.