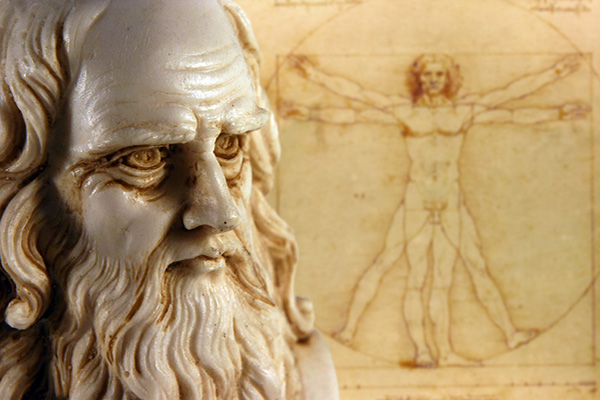 Guide your visitors to a great experience
Enable your visitors to find their way to the most exciting exhibits and works of art your museum has to offer. The bigger the museum, the bigger will be your visitors' needs for guidance, especially where there are many temporary exhibitions.
We analyse the demand of information and create a natural, user-friendly information structure, built on pedagogically sound principles and tailored to the needs of your museum. Our information kiosks include digital maps with help functions. Our wayfinding software is especially designed for easy usage by people of all ages. We also consider accessibility for people with impairments right from the start.
Our information systems can be implemented on computers, monitors and touch screen terminals throughout the entire building. Use our unique platforms to show interactive maps, guiding information and pictograms as well as detailed information on the museum's exhibitions.
Changing exhibitions – quick updates
Many museums offer temporary exhibitions as an addition to their permanent collections. Our guidance system enables quick changes and updates as well as displaying additional on-site information. All changes can be made public immediately.
Our products are easy to use and improve your museum's accessibility. They are designed using pedagogical principles and include a content management system which makes updates easy.
For further information, please call Carsten Dibbern at +45 4084 7900.