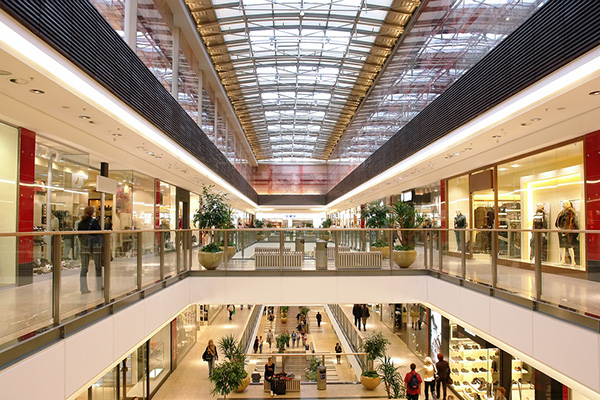 Enhance the customer experience and increase turnover
We are specialists in the development of user-friendly digital guidance and visitor information systems that will enhance the customer experience in your shopping center or mall. Our systems make it easier for customers to find their way which in turn will increase the turnover of goods and services in the mall's stores.
Our web-based information systems can be deployed via computer terminals, monitors and touch screens in the entire building. Use our unique platforms to display interactive maps, guidance information/pictograms, and information on the centre's stores.
Our products are easy to use and improve accessibility to your shopping mall. They are designed using pedagogical principles and include a content management system that makes daily updates easy.
For further information, please call Carsten Dibbern at +45 4084 7900.